Company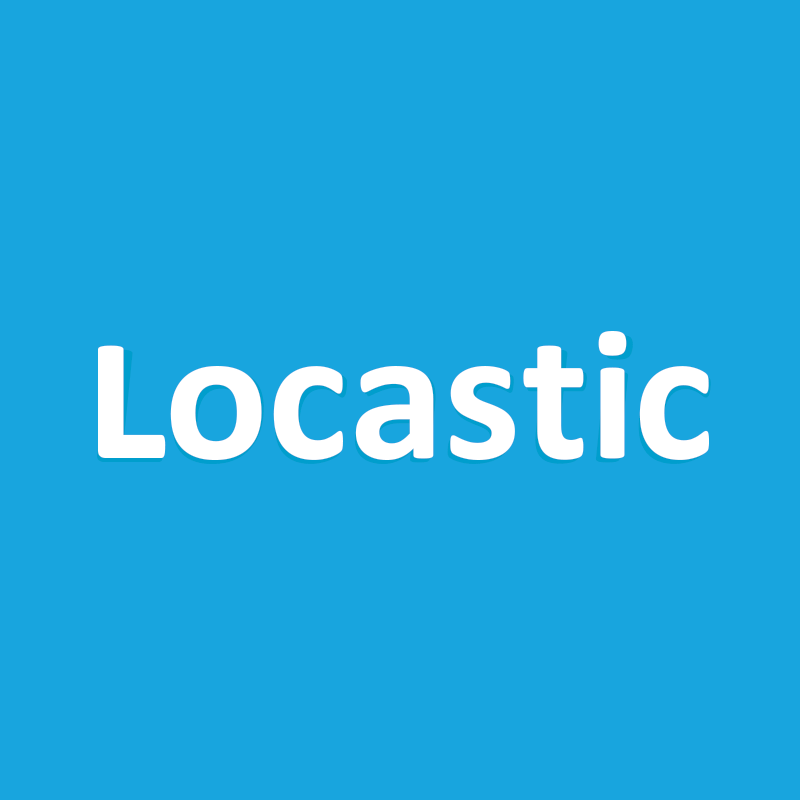 Locastic
---
Locastic is a digital agency based in Split, Croatia specialized in web and mobile development. They offer a full-service approach through all phases of software development – from the idea and design through the implementation, testing and putting applications in production.
All successful projects are the result of listening to clients' wishes, recognizing the needs and understanding the market. The main goal at Locastic is profitable, sustainable and enjoyable long-term relationships with employees and customers.
Locastic's area of expertise is based in UX/UI (design), Symfony, React, React Native, AngularJS, Ionic, Drupal, NodeJs, iOS and Android native apps.